03/14/2023 06:00 AM Central
Karolien Simons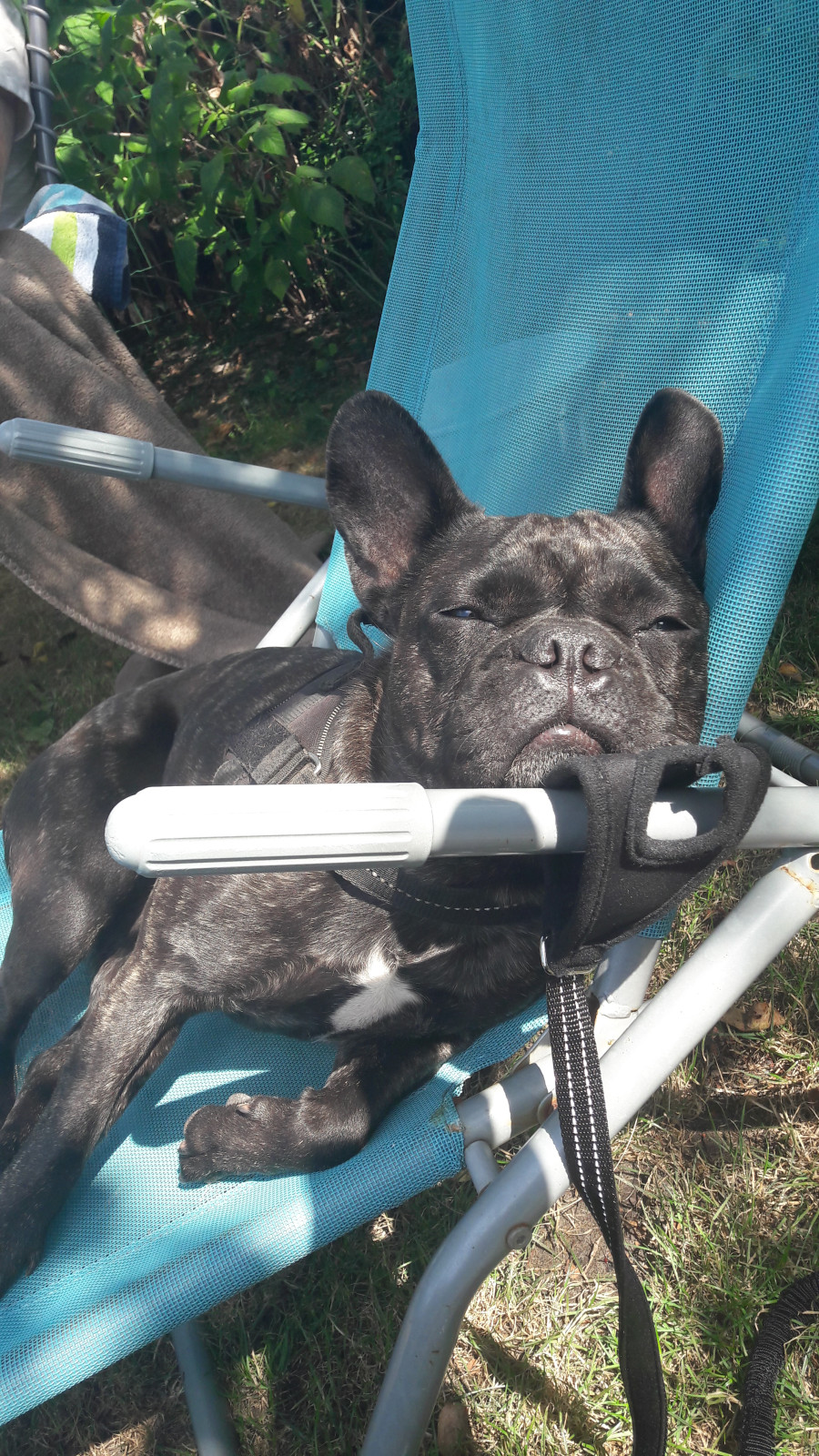 Op een veilige plaats!
Een veilige plaats is een plaats waar de hond zich volledig kan ontspannen. Het is zijn eigen plek waar hij zich kan terugtrekken om te rusten, een plek waar hij drukte kan ontlopen. Het is dus belangrijk dat deze plaats op maat van de hond wordt gemaakt.
Wij kiezen als eigenaar echter vaak die plaats. Deze moet praktische zijn voor ons. We zetten de mand/bench /kussen vaak op een plaats waar het niet in de weg staat of waar het het mooiste past in ons interieur. Maar is dit wel de optimale plaats voor je hond? We kiezen in de winkel ook de mooiste mand of kussen naar onze smaak. Maar vind je hond de stof of grootte wel fijn?
De noden van de hond en de van de eigenaar zijn dus helaas vaak verschillend. Erg jammer want hierover wordt niet verder nagedacht. Echter door simpele aanpassingen te doen kunnen zowel jij en je hond volledig ontspannen! En weet je wat? Vaak zijn de goedkopere oplossingen nog de beste.
Aan welke voorwaarden denk jij dat de veilige plaats moet voldoen?