02/28/2023 05:00 AM Central
Karolien Simons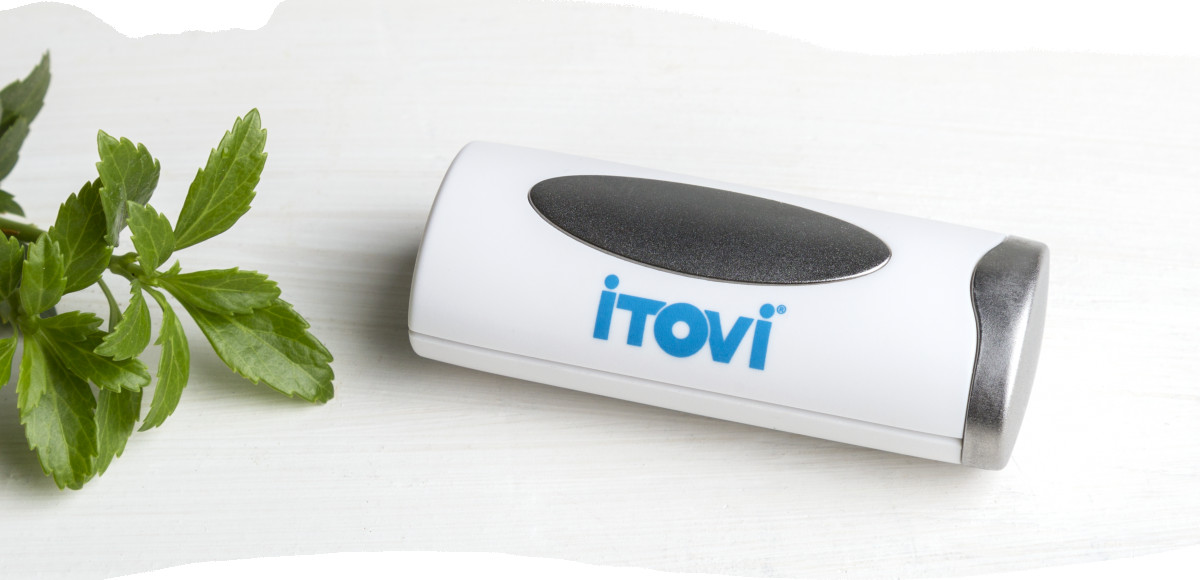 Ik scan mezelf, mijn vriend en mijn honden minstens 1x per maand. Op enkele minuten weten we het resultaat en stellen we adhv de resultaten een plan op. Zo gaan we doelgericht aan de slag en voelen we ons top! We worden zowel fysiek als mentaal uitgemeten. Hierin is ook een samenhang te merken. Fysieke kwaaltjes kunnen effect hebben om je mentale welzijn en omgekeerd. Zo kan het zijn dat ik bijvoorbeeld mijn frustratie moet wegnemen om minder spijsverteringsproblemen te hebben! Zo doe ik maar 1 ding maar verhelp ik 2 kwaaltjes!
Wat is het?

De scanner maakt gebruik van jouw galvanische huidreactie of GSR om de biologische coherentie van jouw lichaam te bepalen bij een reeks virtuele items die specifieke producten vertegenwoordigen.
Eenvoudig vertaald gaat deze scan meten aan welke producten jouw lichaam de voorkeur geeft.
Zo kan je goed kiezen welke producten je momenteel het beste gebruikt. Dit zowel op fysiek, mentaal als emotioneel gebied. Deze scan kan ook probleemloos ingezet worden bij kinderen.
Ondanks de enorme keuze aan essentiële oliën en supplementen is het niet zo dat elke supplement voor iedereen geschikt is. We hebben wel eens verandering nodig en dit maakt het moeilijk om te weten welke producten nu het beste zijn.
Door juist te kiezen, geef je geen geld uit aan dingen die je niet nodig hebt en koop je producten die je wél nodig hebt om er alle voordeel uit te halen.
De Itovi scan wordt gebruikt door duizenden professionals om hun klanten te helpen betere keuzes te maken. Dit zowel voor jezelf als voor je hond!
Wil je graag ook een scan laten afnemen voor jezelf, je hond of beide?
Op
afspraak
kan je dat bij mij GRATIS laten doen!