12/24/2022 05:00 AM Central
Karolien Simons
Het gebruik van etherische oliën moet verstandig gebeuren. Het is niet "zomaar" een druppel smeren of aan het flesje ruiken. Om deze reden leg ik je graag uit hoe je veilig etherische oliën kan inzetten bij jezelf, je gezinsleden en huisdieren.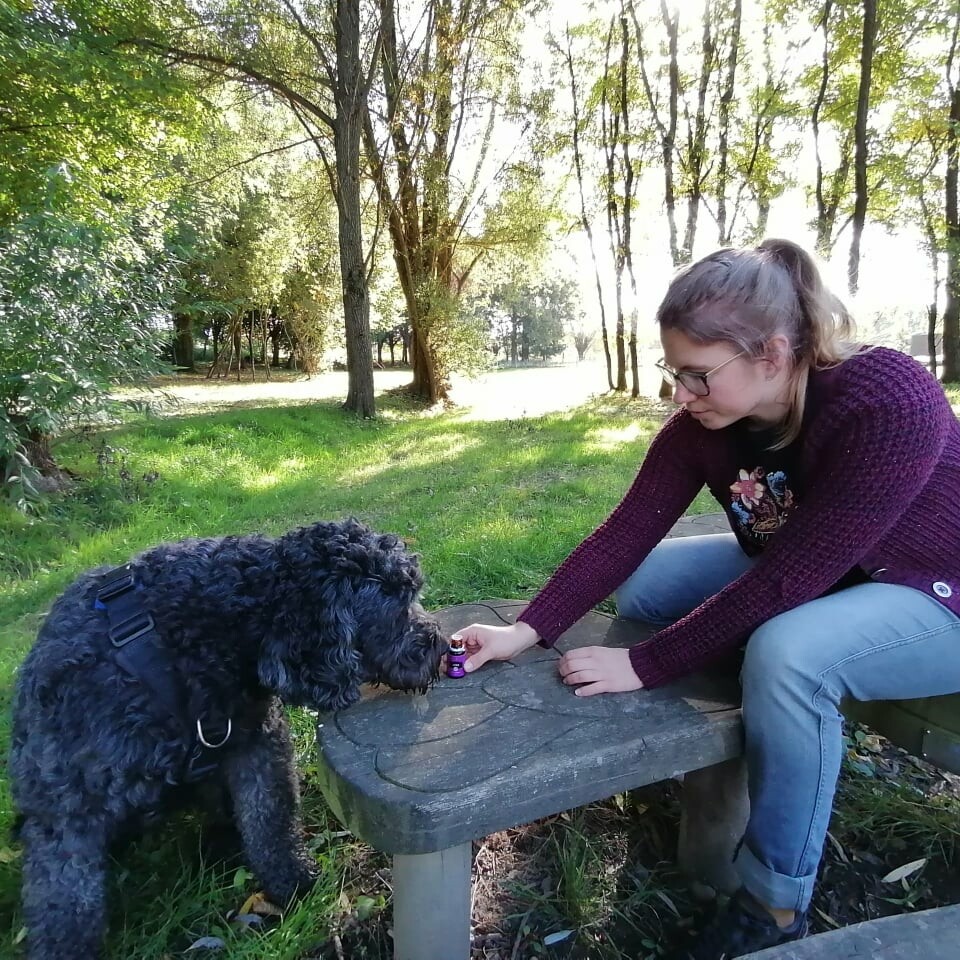 Op welke manieren kan je etherische oliën gebruiken?
Manier 1: Als eerste stap ga je de oliën in een diffuser doen. Op deze manier ga je de olie
inhaleren. Je start met 1 druppel en zet de diffuser maar 10 minuten op. Daarna bouw
je de duurtijd en het aantal druppels op. Voorbeeld van gebruik: Stress Away of lavendel in de diffuser bij angst bij onweer.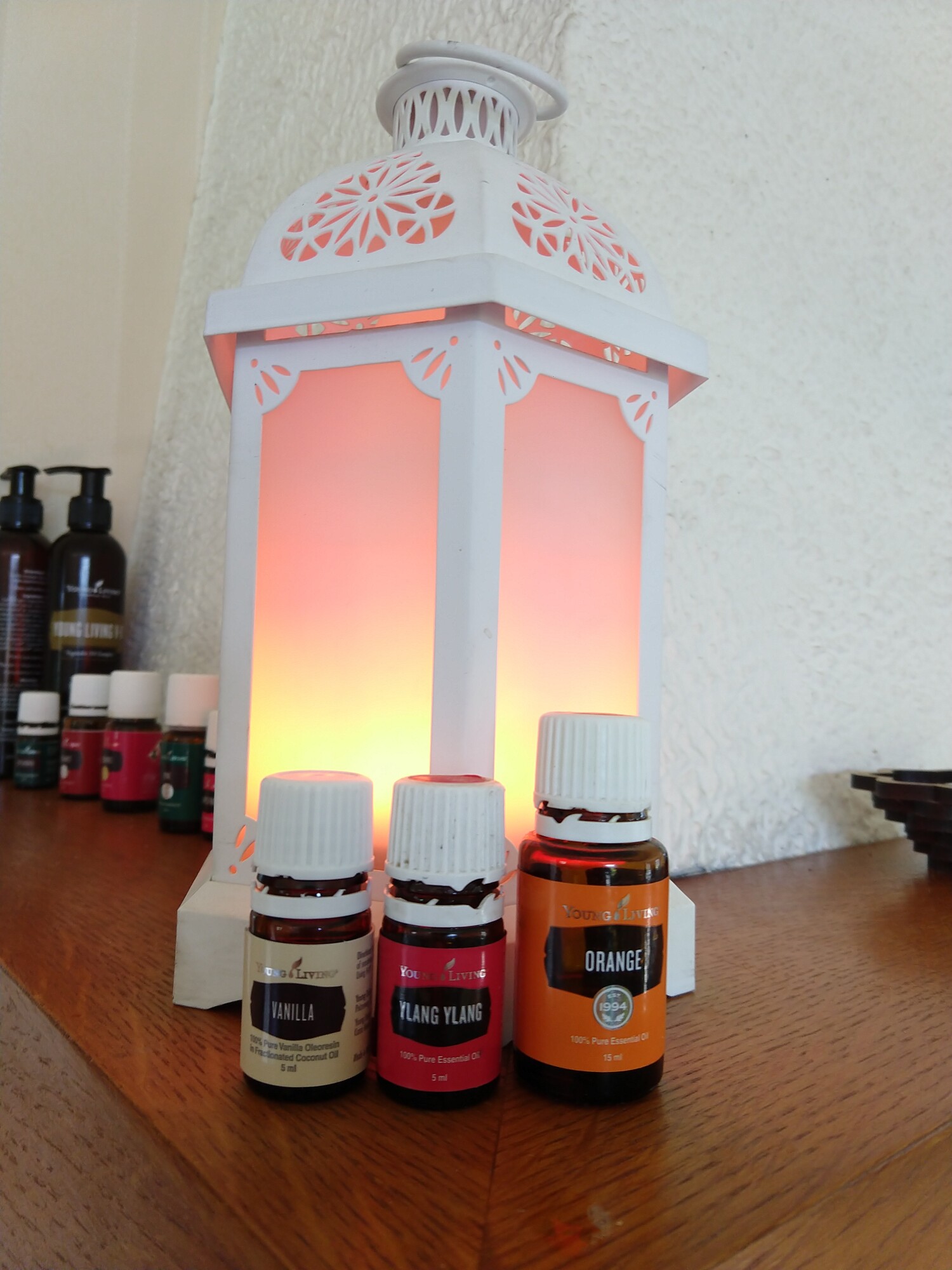 Manier 2: Als dit goed verloopt dan kan je het op je huid gaan smeren. Je gaat een draagolie
gebruiken om je etherische olie te verdunnen. De keuze van de soort draagolie is
afhankelijk van het gebruik. Je kiest bij honden best wel een olie die niet vettig aanvoelt. Dit maakt het gemakkelijker om het op hun vacht te gebruiken. (Opgelet! Niet doen bij citrusoliën als je daarna in de zon loopt! Dit kan tot verkleuring van de huid leiden). Voorbeeld van gebruik: Mengeling van etherische oliën om je hond te beschermen tegen uitwendige parasieten op wandeling.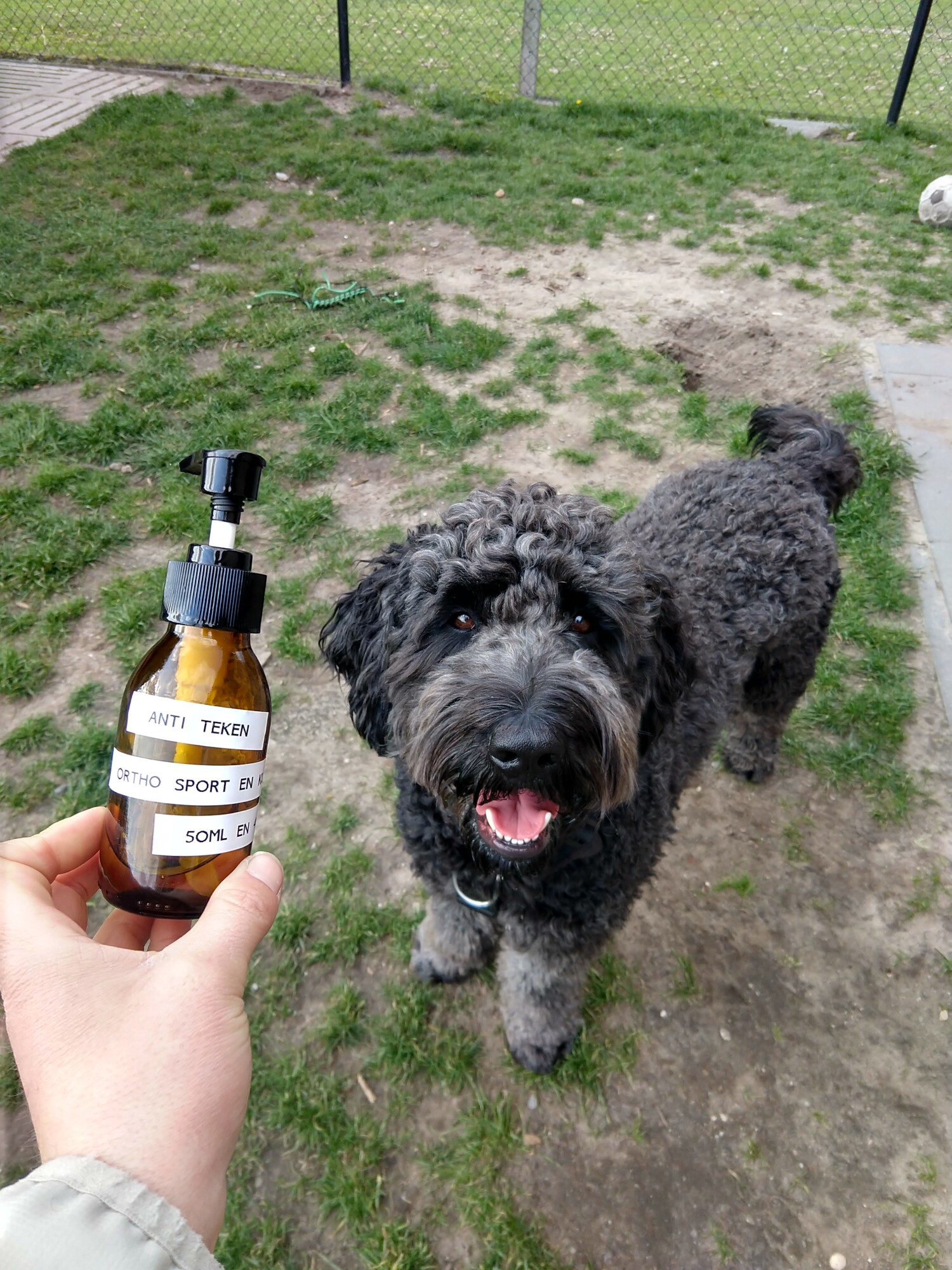 Manier 3: Je kan ook bepaalde oliën innemen. Dit is echter de laatste optie. De olie moet je
maag(zuur) en filtering in de lever passeren. Dit is dus een slechtere weg in
vergelijking met de rechtstreekse opname in de longblaasjes bij inhalering. Echter als je inwendig iets wil ondersteunen (vb: darmen, maag, blaas) dan is dit wel een goede optie. Bij
Young Living mag je enkel de oliën van het plus-gamma innemen. Voorbeeld van gebruik: Je blaas ondersteunen als deze lastig doet.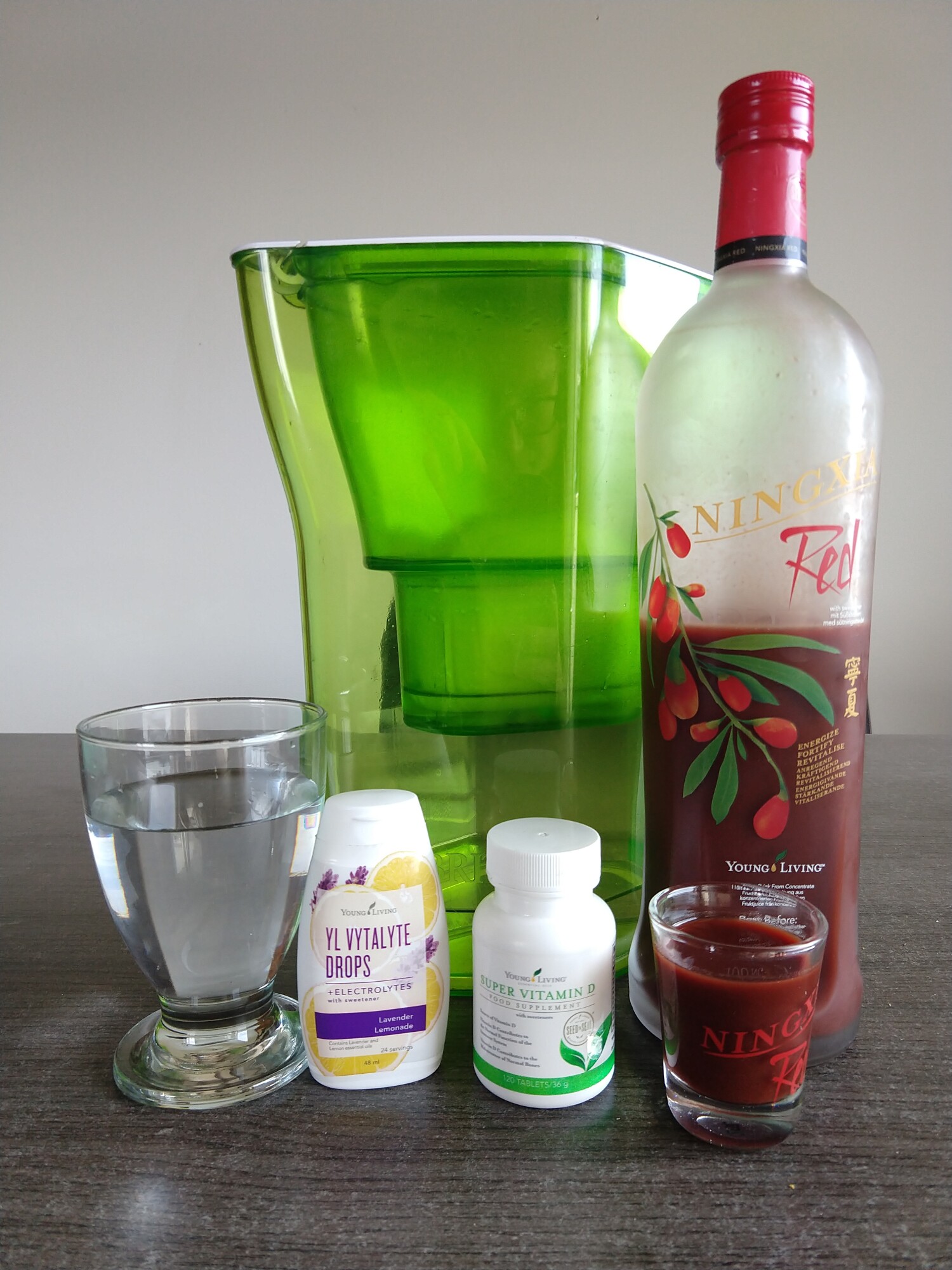 Hoe kan je etherische oliën veilig bij kinderen en dieren inzetten?
Er zijn 2 regels: VERDUNNEN met draagolie + start LAAG!
Verdunningstabel kinderen:
3 tot 12 maanden => 1 druppel met 10ml draagolie
1 tot 2 jaar => 2 druppel met 10ml draagolie
2 tot 4 jaar => 4 druppel met 10ml draagolie
6 tot 10 jaar => 5-7 druppel met 10ml draagolie
10 tot 15 jaar => 8-10 druppel met 10ml draagolie
Verdunningstabel dieren:
Afhankelijk van diersoort en grootte => Hoe kleiner het dier, hoe meer verdunnen!
Start laag
De eerste keer dat je etherische oliën gaat gebruiken bij kinderen en huisdieren start je met 1 druppel gedurende 10 minuten. Daarna kan je de duurtijd en het aantal druppels opbouwen. Zorg er ook voor dat je huisdier de ruimte kan verlaten tijdens het diffusen.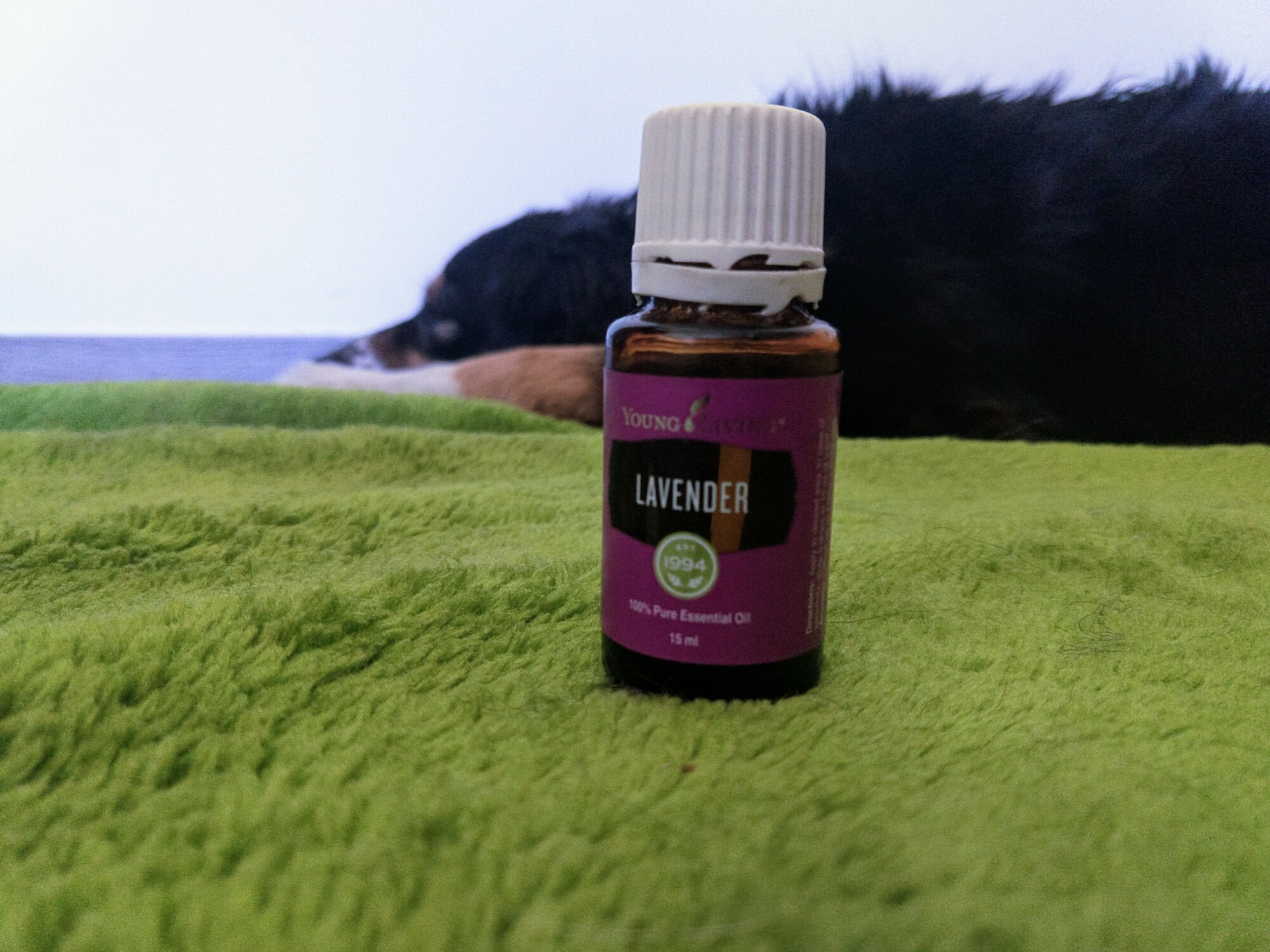 Stuur me een
bericht
en dan bekijken we samen hoe je kan starten.